Real Results Guaranteed by Traditional Chinese Medicine Equipped + Medical Beauty Technology.​
The practice of Traditional Chinese Medicine (TCM) beautification therapies has a long and rich history, with records of treatments dating back to the Western Zhou period (1121-770 BC). Since that time, countless TCM physicians have expanded and developed these techniques to a fine art. Contemporary practitioners have introduced these to the West, and these treatments are now available in Australia.​
Traditional Chinese Medicine of thousands of years ago state appearances indicating Best Health Status are:
Weight Loss
Pain Free
Good Skin Tone
Weight Loss
Hi-tech Method
Hi Energy Focused Fat solving machine permanent damage and reduce fat cells.
No harm to skin.
Permanently destroy subcutaneous fat, directly reduce fat cells, never rebound.
Stimulate collagen production, fill the subcutaneous fat vacancy, make the skin smoother.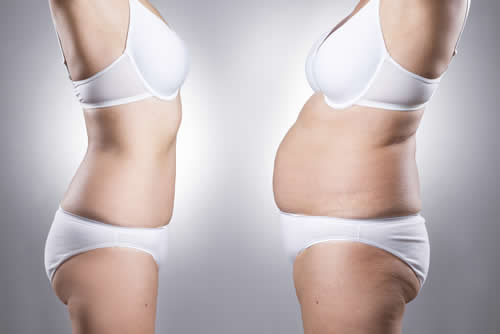 Traditional Chinese Medicine
Personalize constitution and treatment
Not just simply dieting or sport.
Tailored herbal formula
Rebuilt Metabolism
Restore internal organs imbalance status.
Improve immunity
Good Skin Tone
The combination Traditional Chinese Medicine and Hi-tech method,most of the skin problems can be settled constantly and permanently.
Lines and Wrinkles
Sagging Drooping and Loss of Firmness
Ant-aging
Dryness Flakiness and Dulness
Pimples and Acne
Pigmentation and Uneven Skin Tone
Moles and Tags removal
Eye Bag and Black Circles
Redness and Red lines
Hair Removal
Black Heads and Tinea
Whitening and Hydration
Big Pores & Stretch Marks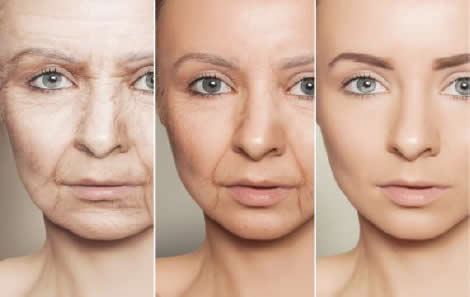 Cosmetic Injections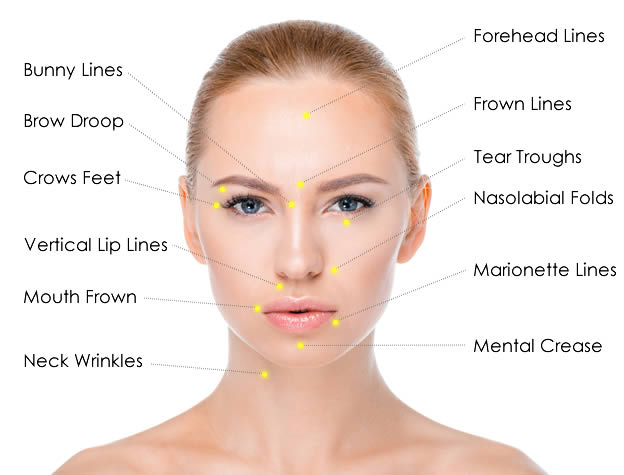 Change the way of you age, achieving a natural result.
Skin dehydration
Loss of facial fat
Change in bony structure
Loss of muscle tissue