ENDOCRINOLOGY
Hormonal diseases and diabetes are common genetic and lifestyle disorders with the potential for serious long-term health consequences.
Our highly trained and experienced team of endocrinologists are experts in often complex endocrine diseases and their precursor symptoms, focusing on accurate diagnosis and superior patient care.
SERVICES:
Hormonal imbalance
Diabetes
Thyroid disease
Adrenal disease
Pituitary disease
Osteoporosis
Weight & metabolism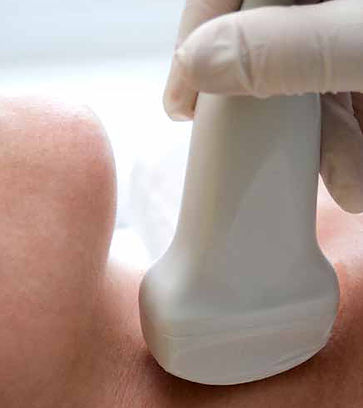 ORTHOPAEDICS
Targeting a broad range of orthopaedic conditions and sports medicine, our Orthopaedics Centre specialises in joint, bone and muscle injuries.
Our leading team of surgeons consult on-site and offer an extensive array of surgical options at our day surgery facilities or at their affiliated public and private hospitals.
SERVICES:
Knee & hip arthroscopy
Meniscal tears
Shoulder reconstruction
ACL repair
Knee & hip replacement
Spinal surgery
Sports injuries
Hand, elbow & wrist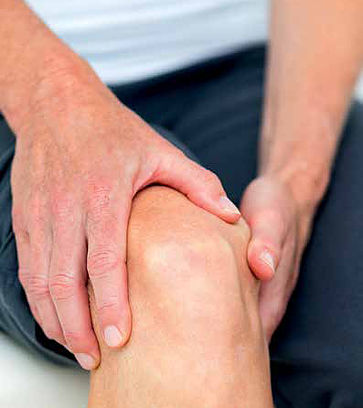 GASTROENTEROLOGY
Specialist Medical Services' Gastroenterology clinic is a leading centre for the diagnosis and treatment of digestive system disorders.
Our proficient team of specialists provides all-encompassing care ranging from routine endoscopic procedures to multifaceted gastric disease management.
SERVICES:
Colonoscopy
Gastroscopy
Inflammatory bowel disease
Liver biopsy
Liver disease & hepatitis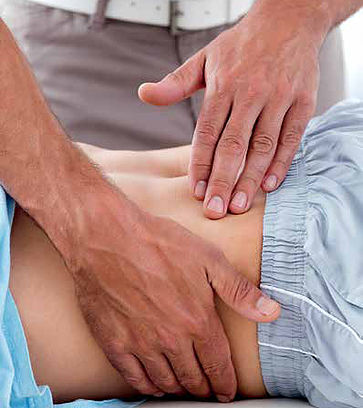 GERIATRIC MEDICINE
Our Geriatric Medicine team focuses on the management and treatment of medical conditions within the older population.
General health assessment, age-specific diseases and consultations are conducted on-site, with our team highly experienced in liaising with off-site medical teams, aged-care facilities and aged-care organisations to streamline the process of aged care.
SERVICES:
Aged-care review
Dementia
Age-onset medical disorders
Home care assessment
Residential facility review
RHEUMATOLOGY
Musculoskeletal system and connective tissue diseases are debilitating conditions that impair movement and impact the ability to perform routine daily activities.
Our rheumatologists are proficiently skilled specialists, experienced in addressing, treating and managing rheumatology diseases, enabling you to achieve an enhanced quality of life.
SERVICES:
Rheumatoid arthritis
Psoriatic arthritis
Ankylosing spondylitis
Gout
Lupus
Scleroderma
Polymyalgia rheumatic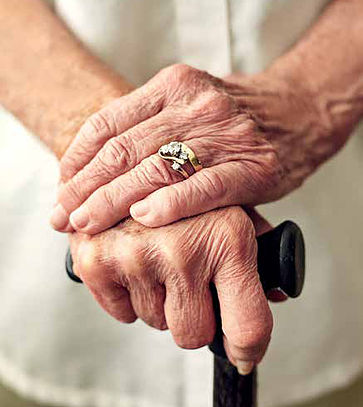 NEUROLOGY
Specialist Medical Services' Neurology team works across the spectrum of neurological disorders of the brain, spinal chord, nerves and muscles.
Our team prides itself on offering patient-centric outstanding service, early assessment and effective management of nervous system diseases.
SERVICES:
Nerve conduction study
Hyperhidrosis
Chronic migraine
Neurophysiology
Genetic neurological disorders
Multiple sclerosis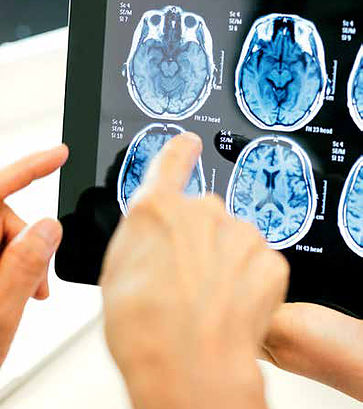 UROLOGY
Our urology practice offers a comprehensive specialist clinic focusing on both the male and female urinary tract, bladder and kidney illnesses.
Integrating personal care with the latest advances in urological surgery, we endeavour to continually provide optimum patient outcomes.
SERVICES:
Men's health
Prostate enlargement
Prostate cancer
Urology
Bladder dysfunction
Bladder disease
Kidney stones & disease
Urological cancer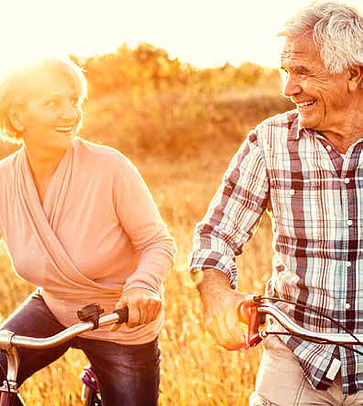 PAEDIATRICS
Specialist Medical Services is well equipped to protect and nurture the health of young families and their children.
Understanding the need for immediate attendance to medical issues in children, our dedicated paediatricians aim to ease childhood illness and are committed to compassionate patient, parent and carer support.
SERVICES:
General paediatrics
Developmental paediatrics
Adolescent medicine
Childhood diet & nutrition
Childhood psychology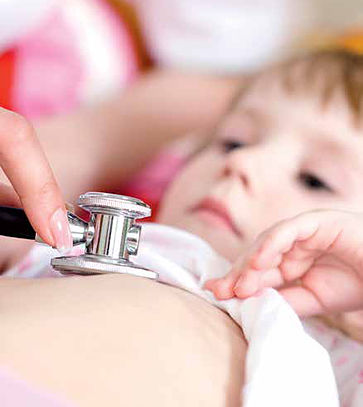 OBSTETRICS & GYNAECOLOGY
Specialist Medical Services' obstetrics & gynaecology specialists are at the forefront of reproductive medicine.
Our compassionate, nurturing team is committed to supporting you throughout all stages of your pregnancy journey and across all aspects of gynaecological care.
SERVICES:
General gynaecology
Pregnancy planning Antenatal care
Urogynaecology
Pregnancy Postnatal care