Star Beauty Cosmetic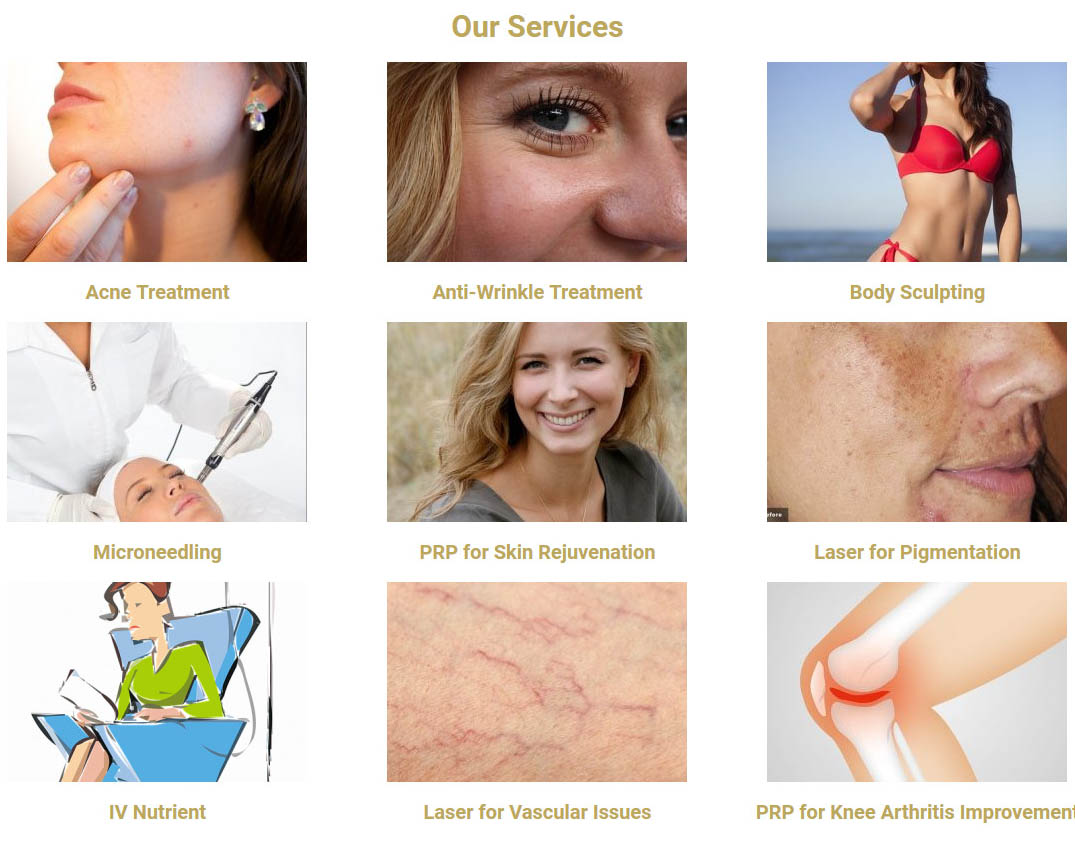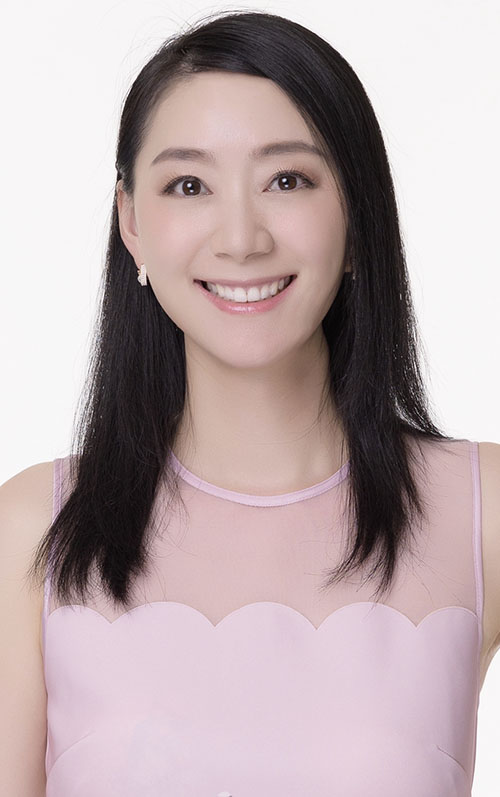 Dr Mirabelle Wang
General Practitioner (GP)
Cosmetic Physician
MBBS, BSc (Med) University of Melbourne
FRACGP, DCH
Professional Certificate of Aesthetic Medicine
Member of ACAM
Member of AAAM


Dr Mira graduated from Melbourne University Medicine in 2006, and have worked in a number of hospitals such as Gold Coast Hospital, Wyong Hospital and Rockhampton Hospital, Royal Brisbane and Women Hospital, Royal Prince Alfred Hospital, St George Hospital as well as various medical centres in both metropolitan and rural areas such as Sydney, Toowoomba QLD and Young NSW.
Dr Mira completed her medical education, internship, residency as well as general practice (GP) speciality training in Australia. She is fluent in both English and Mandarin and has had many years of experience caring for communities in metro and rural areas and different cultural and social diversity, and she enjoys interacting and helping patients of all types and ages.
Dr Mira is very passionate about her work in general practice as well as cosmetic medicine.
In the general practice field, Dr Mira is inspired to always do her best to help every patient to achieve the best possible outcome whether the focus is on prevention of treatment of existing conditions.
In the area of cosmetic medicine, Dr Mira places a strong focus on providing customers with cosmetic advises and treatments in a clinically safe environment with her practice being compliant to the Australian medical standards to ensure that the health and wellbeing of her customers are always the top priority while working together to achieve the best cosmetic results possible.
As a fully qualified medical professional, Dr Mira takes pride in her work, and the potential to improve her customers' quality of life through cosmetic medicine. She will always stay true to herself and holds her integrity high by making sure she always does the following:
Do not advocate procedures that are unnecessary.
Only carry out procedures after fully communicated to the customers and receiving explicit consent to proceed.
Always follow up with the customers to check the progress of their recovery and conduct an evaluation to determine if desired outcome has been achieved, address any concerns customers may have, then decide on the next course of action if extended monitoring or further treatments may be required.
Dr Mira has special interest in the following areas:
General Practice (GP)
Women's health
Children's health
Skin cancer medicine and surgery
Osteoarthritic knee platelet rich plasma (PRP) injection
Cosmetic Medicine
Laser treatments
Body contouring
Pigmentation
IV Infusion
Anti-wrinkles
Skin tightening
Acne management
Contact
Star Beauty - Chatswood
Address: Shop 8, The Concourse, 409 Victoria Avenue, Chatswood NSW 2067 (HealthPac Medical Centre, The Concourse)
Tel: 02 8866 5322
Email: info@starbeautycosmetic.com.au
Star Beauty - Sydney CBD
Address: Level 11, 501 George Street,Sydney NSW 2000 (MediCentral CBD, Regent Place Shopping Centre)
Tel: 02 8866 5322